Vendor Spotlight: Sweet Kingdom
---
---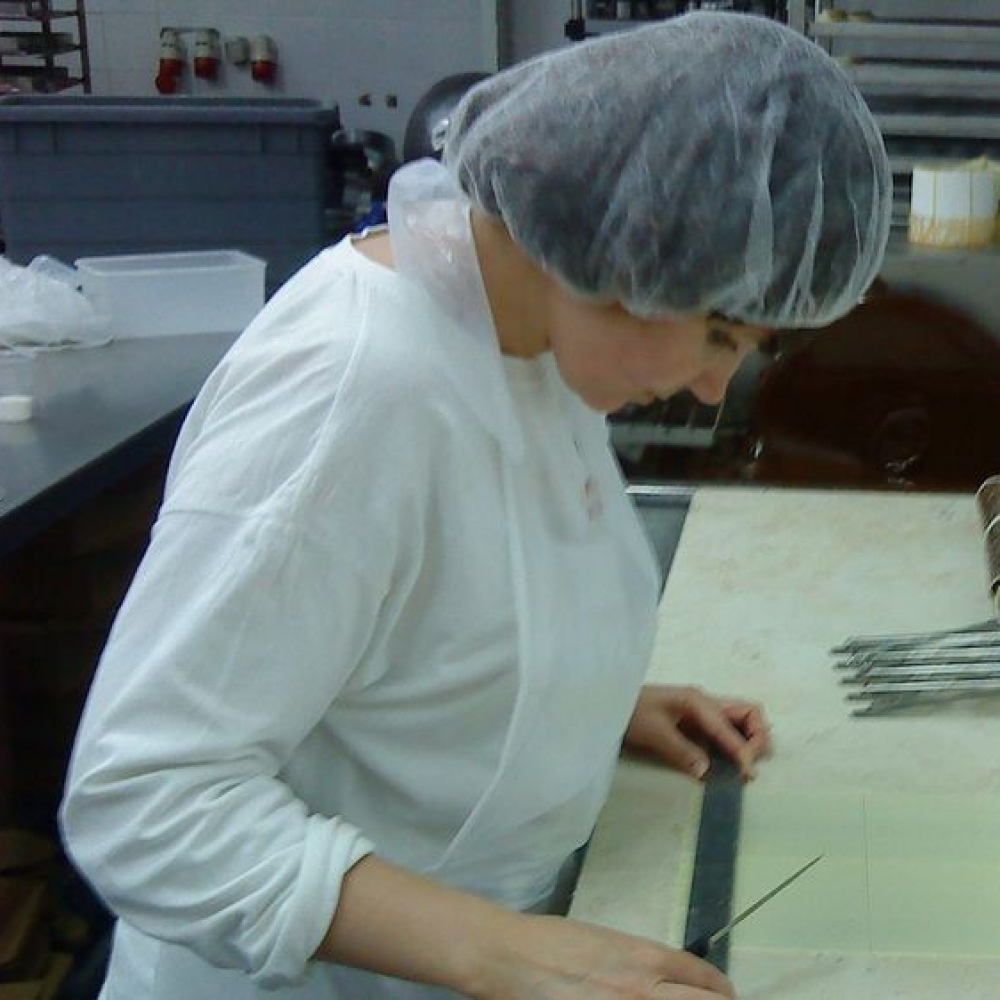 Victoria and Dmitriy of Sweet Kingdom have been with the Regina Farmers' Market since 2014 but they have been fine-tuning their skills in the kitchen for much longer than that.
Victoria and Dmitriy were born in the Ukraine, they moved to Israel in the 90's, and then to Canada in the 2000's. Along with these moves, they picked up many recipes too. They bring crowd favorites such as buns and focaccia bread to the market but they also bring traditional treats from the places they've lived as well.
Upon moving to Regina Victoria and Dmitriy realized there was a need for a variety of sweets and dessert options available to them and knew it was a void they could fill. As a pastry chef, Victoria always kept a close eye on the desserts around her in both the Ukraine and Israel and used these desserts as inspiration for her own recipes and creations. One of the most recent Israeli treats they've added to the Regina Farmers' Market online store is the Crembo. And, if you haven't tried one yet, they're rich, decadent, and sure to satisfy everyone's sweet tooth! And, if you're hoping to stick with the classics you know, they have delicious cinnamon buns too!
You can shop their Israeli, Argentine, and Ukrainian cooking and baking in the online store here.
---