Vendor Spotlight: Top Pick Produce
---
---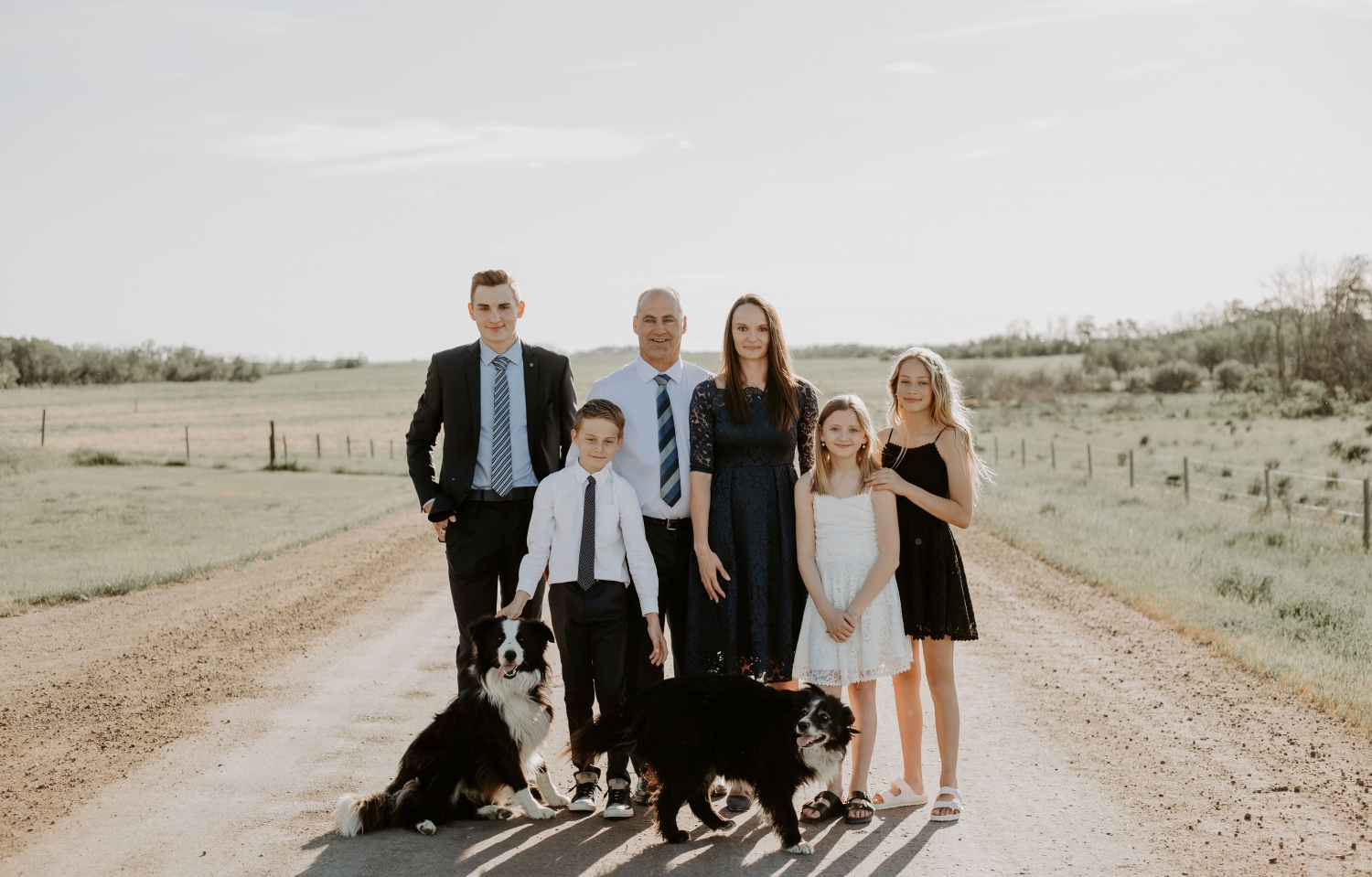 For Lindsay and Nathan of Top Pick Produce, growing is a passion, not a job.
Nathan is a full-time grain farmer and Lindsay works in an office — the best part of their day is when they get to focus on cultivating produce for their local community!
This is their first year growing veggies from their family farm near Vibank, SK, so their goods are available at the RFM through our online store only!
Customers already have a favourite amongst their produce: Valley Heart Romaine Lettuce! It's Lindsay and Nathan's personal favourite as well.
They already have big plans for this fall and winter with a large greenhouse on their farm ready to provide fresh produce year-round!
They make a point to start all their plants in entirely compostable or reusable containers and are very excited to be a part of the local food movement in Saskatchewan!
Support Lindsay and Nathan through our online store as they work toward making growing their full-time gig!
---