Vendor Spotlight: Wild Rice Guys
---
---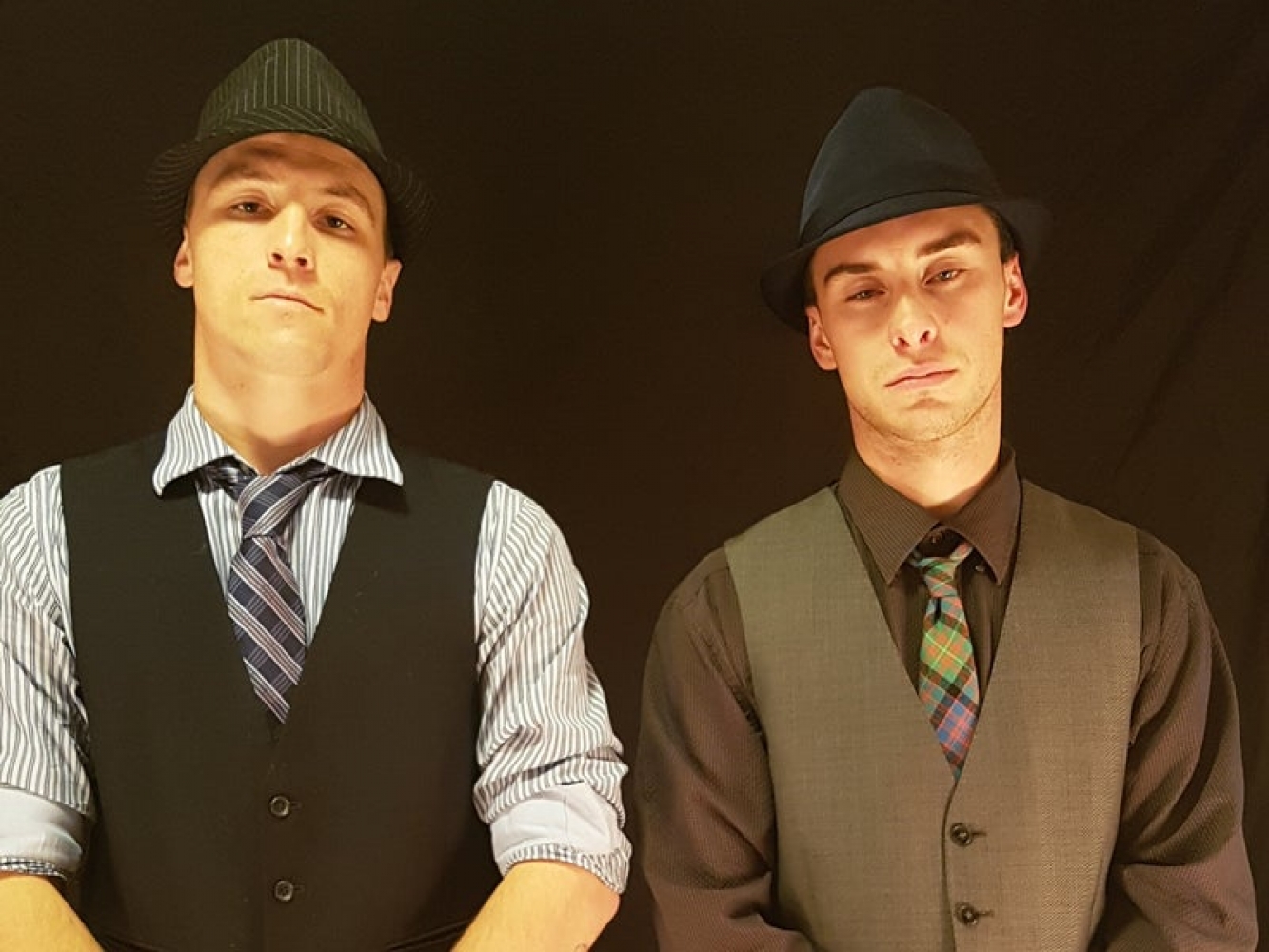 Grandpa Rusty started the family business of growing and harvesting wild rice back in 1980. Dawson's Dad joined his father in the business and in eventually in 2012 Dawson and Gavin decided to join in on the family fun and start selling their wild rice products through the Regina Farmers' Market. In 2019 the Wild Rice Guys branched the family business out to include their popular Popped Wild Rice snacks. Gavin and Dawson know their wild rice, Dawson is a third-generation wild rice farmer and has been out the in the fields since he was only 18 months old!
Wild rice was brought to Saskatchewan in the 1930's as a way to increase muskrat and duck populations in an effort to improving hunting. Indigenous peoples have been harvesting it as an important food source throughout Eastern Canada long before it was introduced locally though. Today, Saskatchewan is Canada's largest producer of wild rice. Curious how wild rice is harvested in Saskatchewan? The Wild Rice Guys tell us they use 'air boats' to drive around the lakes where they grow wild rice and collect the crop as it falls into their boats.
Dawson tells us his favorite product and their most popular product is the Dill Pickle Popped Wild Rice and Gavin's favorite is the broken wild rice because it's quick and easy to cook. Really though, you can't go wrong with any of their products! Wild rice is gluten-free, is packed with protein and fibre, contains fewer calories than white rice but keeps you full longer, and the best part, it's grown in Saskatchewan by a local family you've all come to know and love. Dawson and Gavin love the 'big happy family' vibes of the Regina Farmers' Market and say they can't wait to get back outside with everyone! Until then though, you can find them in our online store here.
---