Welcome to the 2022 Season
---
---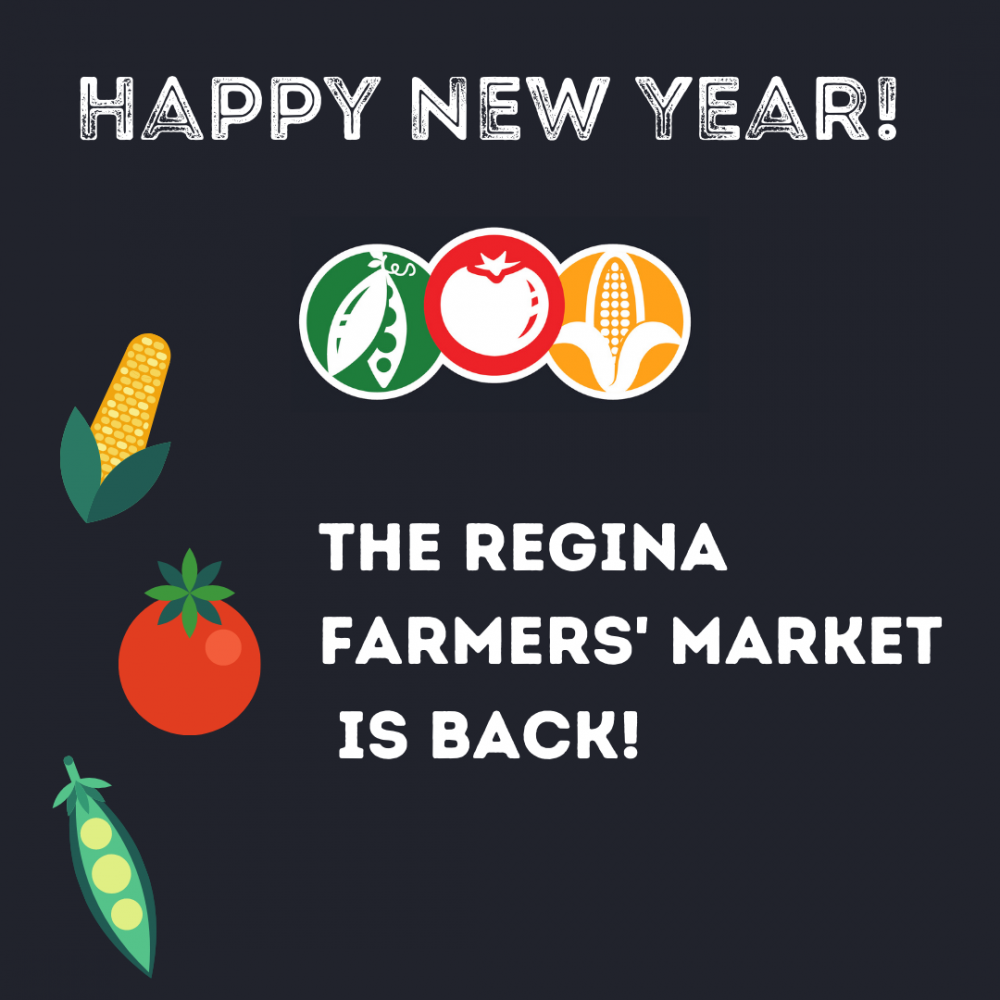 Happy New Year and Welcome to 2022!
Effective Monday, January 3, the Regina Farmers' Market (RFM) is back to serve the community!

Winter Season: January 3 - April 30, 2022:
The Regina Farmers' Market will be operating via the RFM Online Store only as '22 Indoor Winter Markets have been cancelled.
The RFM Online Store operates on a weekly cycle:
Monday Noon - Thursday Noon: Customers Place Orders
Friday Afternoons: Vendors bring fresh orders to the RFM
Saturday: All Orders are distributed to customers via Drive-Through Pick-Up or Home Delivery
To get Logged in and get started visit The RFM Online Store Here
Spring + Summer: Starting Saturday, May 7, 2022
You will find the Regina Farmers' Market set-up downtown at City Square Plaza (2190 Victoria Ave)
9am - 1pm on Wednesdays + Saturdays until (and including) Saturday, October 8.
Fall Markets: TBD
---