2021 Open Air Market Season - Face Masks Required
---
---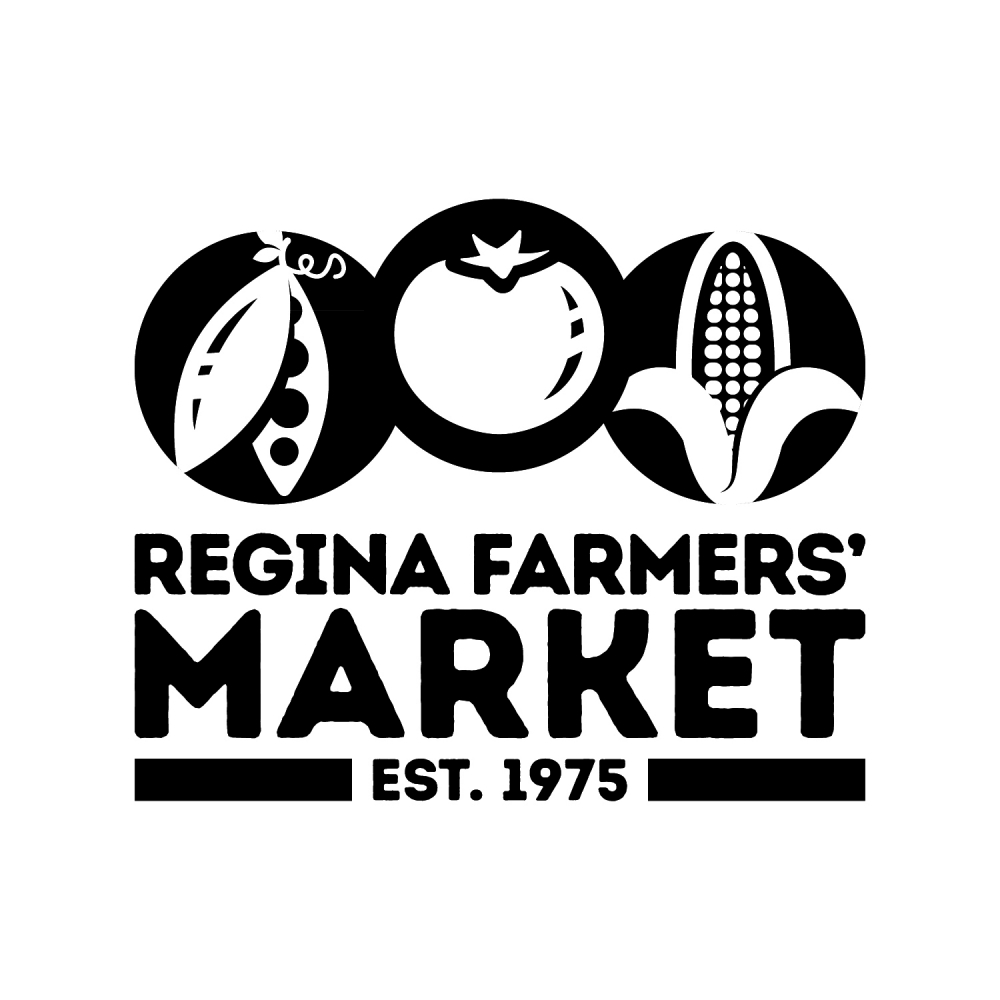 Face Masks Required to Attend 2021 Open-Air Markets
This 2021 season, the Regina Farmers' Market (RFM) staff have worked very diligently to uphold the operational objective: To keep the community safely connected to local food. Upholding this objective remains a top priority to keep vendors, customers, staff, and volunteers safe. In these efforts, we are pleased to host open-air markets at our Downtown Regina home at City Square Plaza (2190 Victoria Ave.) on Wednesdays + Saturdays from 9am – 1pm.
To host open-air markets this year, the RFM has made many modifications to ensure operating the Regina Farmers' Market aligns with the shared community goal of flattening the covid-19 curve. Most noticeably vendors are spaced out a minimum of 6ft from one another, hand sanitizer is offered at both entrances, there is one-way directional flow of traffic, there is a noted capacity for how many customers are allowed in each market, there is no sampling, and face masks are required for entry. For a full list of protocols, we encourage you to visit the following link. Click Here.
We have received feedback about the protocol face masks are required for entry and understand not everyone agrees with this. However, this is one of the many policies that must be followed in order for the Regina Farmers' Market to host a space on behalf of our community and membership in a covid-19 landscape. In the event you forget your face mask, please visit the Info Tent where our staff are happy to provide a disposable face mask for you. On the other hand, refusal to wear a mask will yield the consequence of being removed from the Regina Farmers' Market this season. This season: No Shoes, No Shirt, No Face Mask, means No Service.
In conclusion, face masks are required for entry to the 2021 open-air market season. If this is problematic, we encourage customers to utilize our year-round Online Store which can be found here.
For any further questions or concerns on this policy, please be kind with our staff and volunteers, reach out directly to management:
Thank-you in advance for your cooperation! We are looking forward to seeing you during the 2021 Season!
---