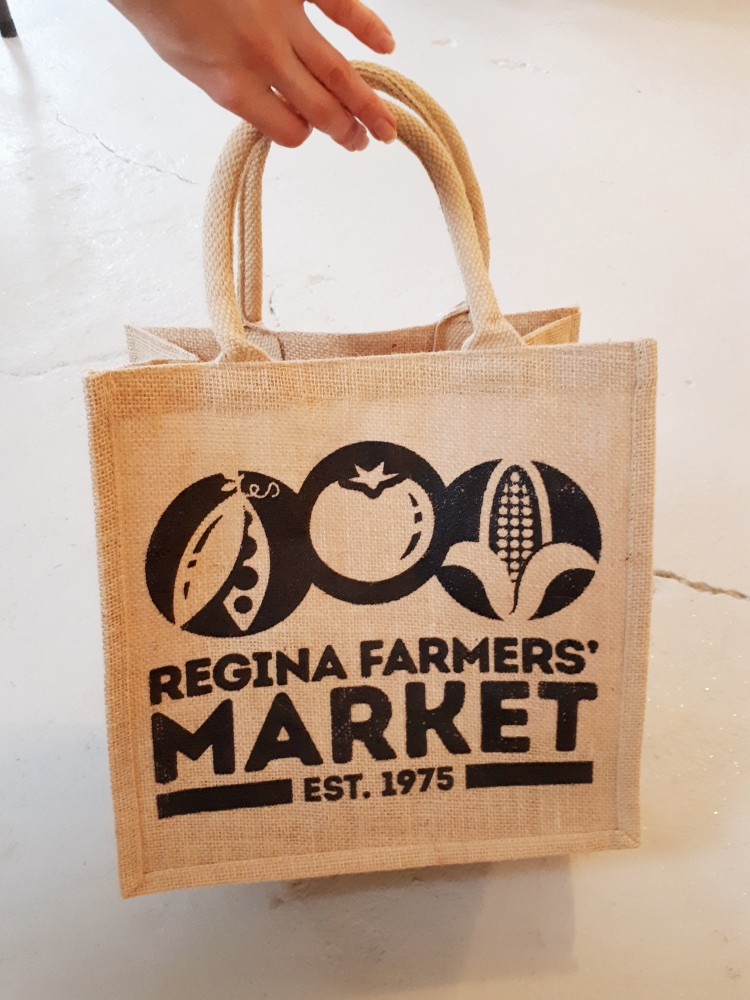 Here's What You Need to Know About 2021 Regina Farmers' Market (RFM) Season:
2021 Frequently Asked Questions (FAQ's):
When and Where to find the Regina Farmers' Market?
Find the Open-Air Markets in Downtown Regina at City Square Plaza (2190 Victoria Ave) on Wednesdays + Saturdays from 9am - 1pm.
Find us year-round with our Online Store in the Warehouse District at 1118 Broad Street for drive-through pick-ups (on Saturday's only!)
How Long is the 2021 Season?
The 2021 Open-Air Farmers' Market Season begins Saturday, May 1 with our final market occuring on Saturday, October 9, 2021.
The RFM Online Store operates year-round!
How do I know which Vendors will be in attendance at Open-Air Markets?
Click the date you are inquiring for on our Market Calendar for a list of expected vendors and market map. The market calendar will be updated by 3pm the day prior to the scheduled farmers' market.


*Please note, this attendance is subject to minor changes.
Can I bring a re-usable tote bag to carry my groceries?
Yes, re-usable tote bags are permitted at the 2021 season. To keep our vendors safe, please open your tote bag for vendors to set your purchases directly into your bag. The fewer touch-points, the better!
Do I have to wear a face covering to attend an Open-Air Market?
Yes, weairng a face covering is required for admitance to the Regina Farmers' Market 2021 season as providng a safe environment is a top priority for the Regina Farmers' Market customers, vendors, and staff. Based on the professional guidance and expertise of Sask Health Authority, Government of Saskatchewan, City of Regina, and World Health Organization, the wearing of a face covering has been advised to reduce the spread of covid-19. Wearing a face covering is RFM policy, we request any concerns are brought directly to management, please be considerate of our staff and volunteers.
What if I am not ready to attend the Regina Farmers' Market in-person?
No problem! Shop on the RFM Online Store and have your order home-delivered within the city of Regina, or have it prepared for our drive-through pick-up on Saturday's. *All orders must be placed between Monday Noon - Thursday Noon for Saturday distribution.
What are the covid-19 Restrictions + Modifications of the 2021 Open-Air Market Season?
For a full list of restrictions and modifications, please check out our post detailing the changes of the 2021 season.


Top Changes of Operations: Wearing a face mask to attend the open-air markets is mandatory, leaving room for social distancing is imperative, and if you are feeling unwell or symptomatic please stay home or order online.
Have more questions?
Please do not hesitate to reach out via e-mail:

[email protected]

or Call/Text: 306-209-1130
---