Last Wednesday Farmers' Market
Oct 3, 2018
---
---
50.4490663;-104.61272480000002;2220 12 Ave, Regina SK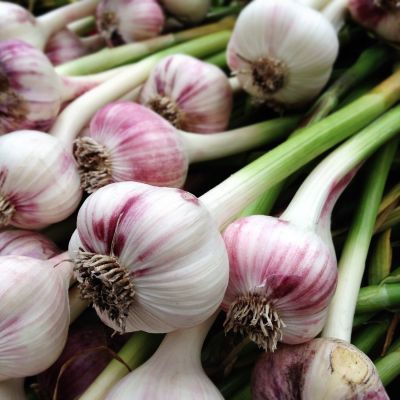 Last Wednesday Market of 2018!
We won't lie. This fall has been rough, and as we inch closer to the end of our outdoor season (our last outdoor market is October 6!) we just can't seem to catch a break.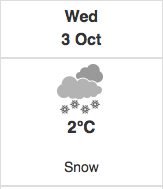 Tomorrow (October 3) marks the last Wednesday market of our 2018 outdoor season. When RFM staff arrive on the Plaza tomorrow morning at around 7 am to set up, there will be snow on the ground. When vendors start arriving at around 8 am, the temperature may well be below zero. Heck, the high for tomorrow is a nippy plus two degrees!
But show up they will. Not in the quantities that attend at the height of summer, but we can guarantee that at least a handful of our most hardcore vendors will be at market tomorrow, bundled up and ready to sell you their wares. And amazingly, you'll still be able to pick up most of your grocery staples, including fresh fruits and vegetables, meat and eggs, fresh baking, and a hot lunch to boot! (Find the full list and link to map below.)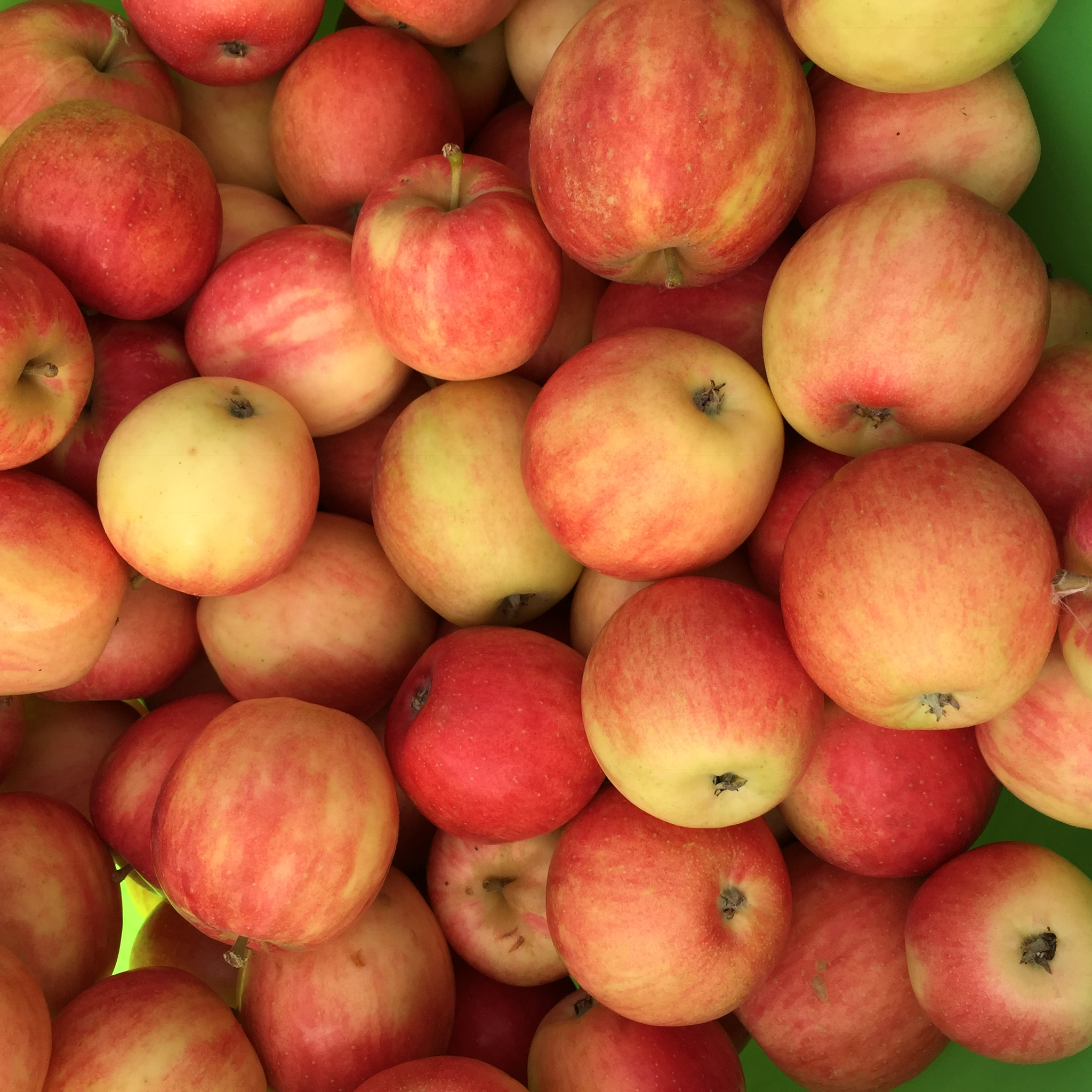 These folks are small businesspeople whose livelihoods depend on our market, and who are tenacious and committed enough to show up on even the most challenging weather days. This colder than average fall has been hard on farmers, and the losses they sustained with early hard frosts mean that every single farmers' market sale matters.
The folks that you will find at the farmers' market tomorrow are a special breed, and it's because of them that our market goes on every single Wednesday and Saturday, regardless of the weather. We hope that you'll join us on the Plaza tomorrow to show your support of local Saskatchewan food and the people that work tirelessly to bring it to you!
AND we hope you'll join us when we move inside to where it's cozy warm! Fall Indoor Markets start up on October 13 at our brand new venue (Core Ritchie Neighbourhood Centre, 445 14th Ave). They run 9 am-1 pm on Saturdays ONLY from October 13 to December 22.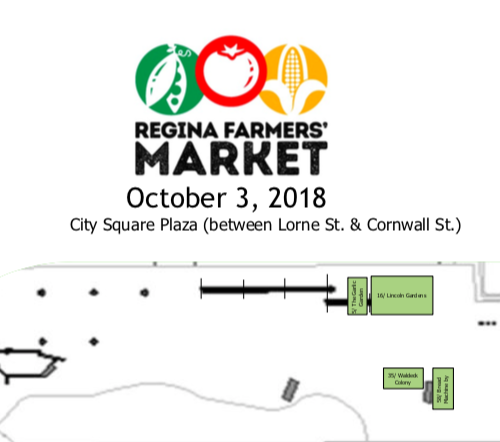 Vendors Attending
(subject to change)
---