Outdoor Farmers' Market
Jun 13, 2018
---
---
50.4490663;-104.61272480000002;2220 12 Ave, Regina SK
RFM News: June 13, 2018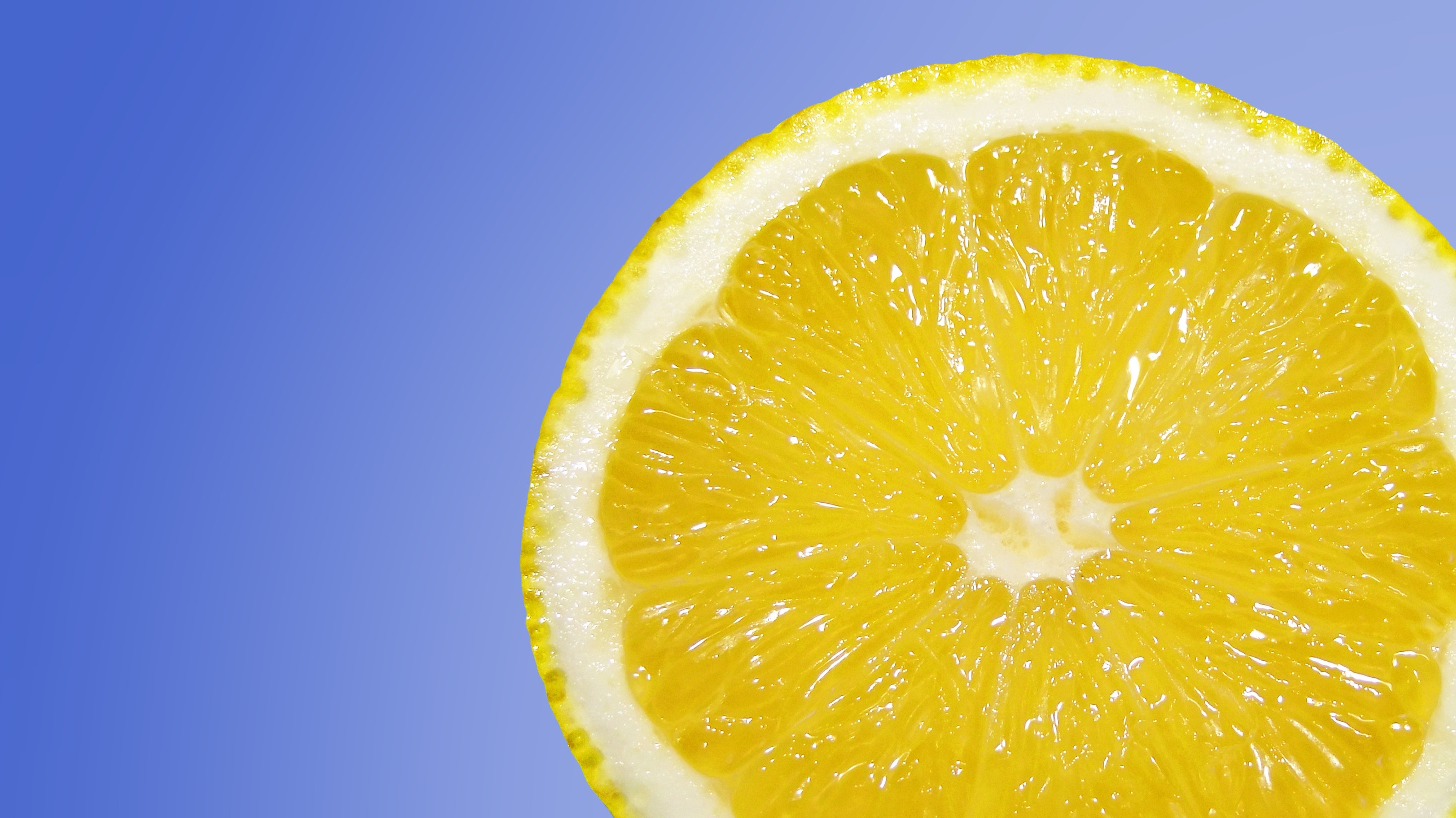 +27°C
FREE LEMONADE
The Regina Farmers' Market is THE place to be tomorrow for these 2 reasons (and SO many more). You won't need any cold hard cash to get your hands on a cold, refreshing lemonade at Wednesday market. All you need is 20 punches on Flok and you'll be sipping on this freshly squeezed delight from Regina Made Lemonade!
Did you know that you get 5 free punches just for joining our club on Flok? That's 1/4 of the way to a reward just for opening the ap! Pop by the RFM Information Booth at any market for more information about our customer reward program or see our website here: https://reginafarmersmarket.ca/blogs/post/you-deserve-a-punch
Regina JazzFest 2018 at the RFM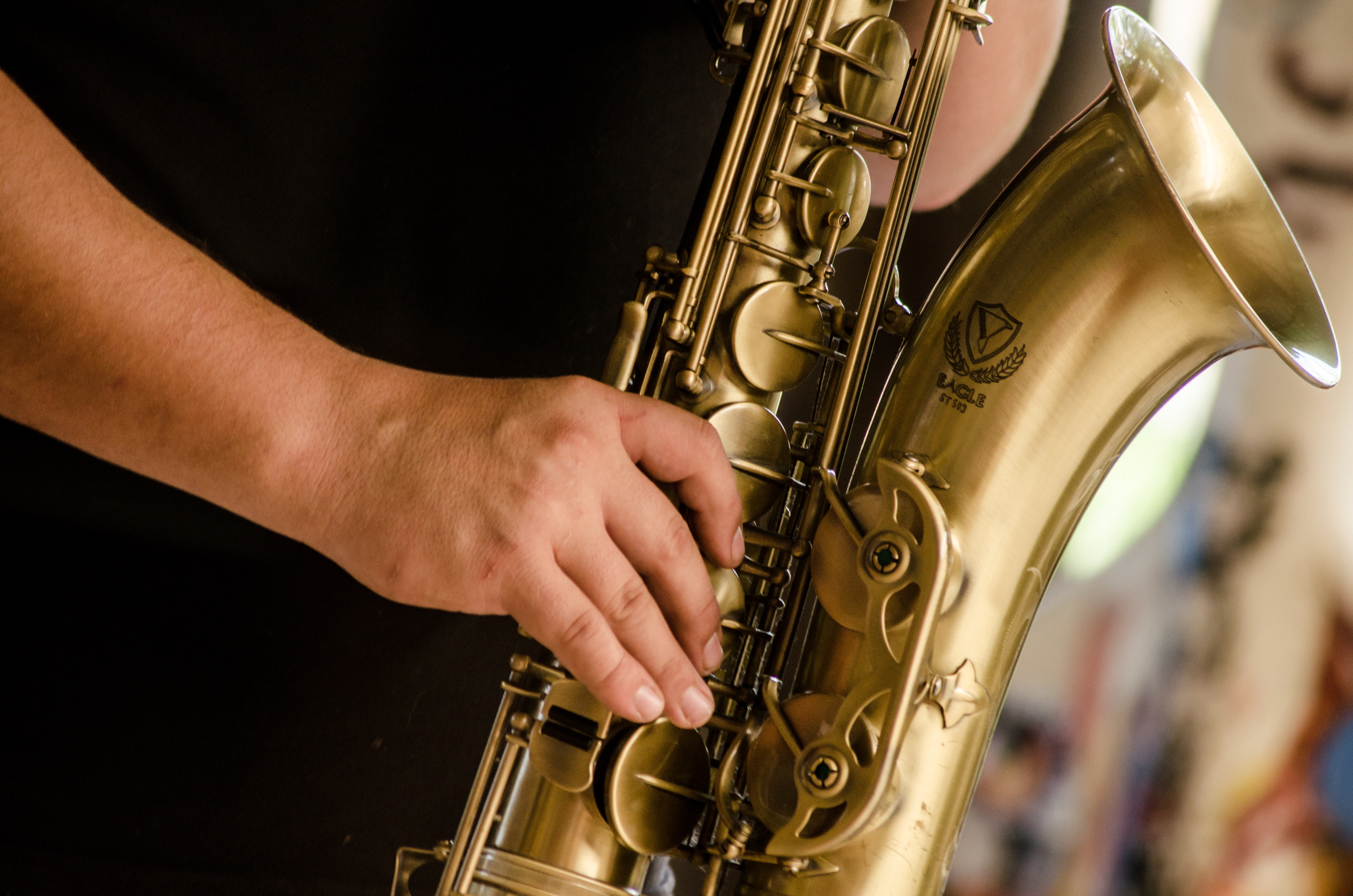 Jazz music and local eats; it doesn't get much better than that! Regina JazzFest 2018 is upon us and the Regina Farmers' Market is thrilled to have free entertainment on the City Square Plaza Stage this Wednesday.
Marie-Veronique Bourque Duo will take the stage from 10:00 am-11:15 am. Next up will be Scott Anthony & Carter Powley from 11:30 pm-12:45 pm. The Regina JazzFest has performances booked at 35 free stages, 15 clubs, and 6 main events between June 13-17. Their entire schedule is located on their website. Head down to City Square Plaza tomorrow and be serenaded while you shop for the very best local products around!
Rusty's Wild Rice Returns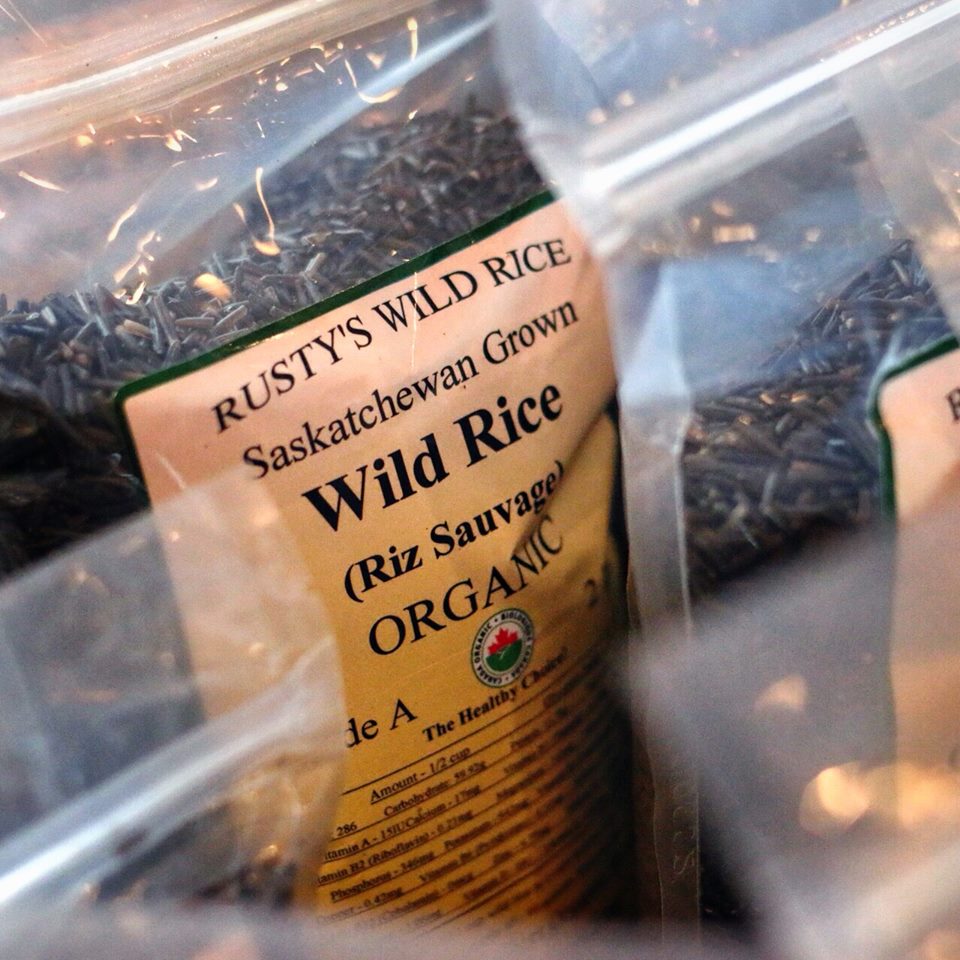 You've been asking, and now we can finally say that Rusty's Wild Rice​ will be back at market tomorrow with all kinds of rice products!
If you've never had, we'd recommend the popped rice - it's got all the crunch of potato chips without all of those pesky calories.
Wild rice is also packed with protein and fibre in addition to fitting many lifestyles and diets - including vegetarian, vegan, and gluten-free.
Find them on the west side of the plaza tomorrow!
Hooray for Asparagus Season!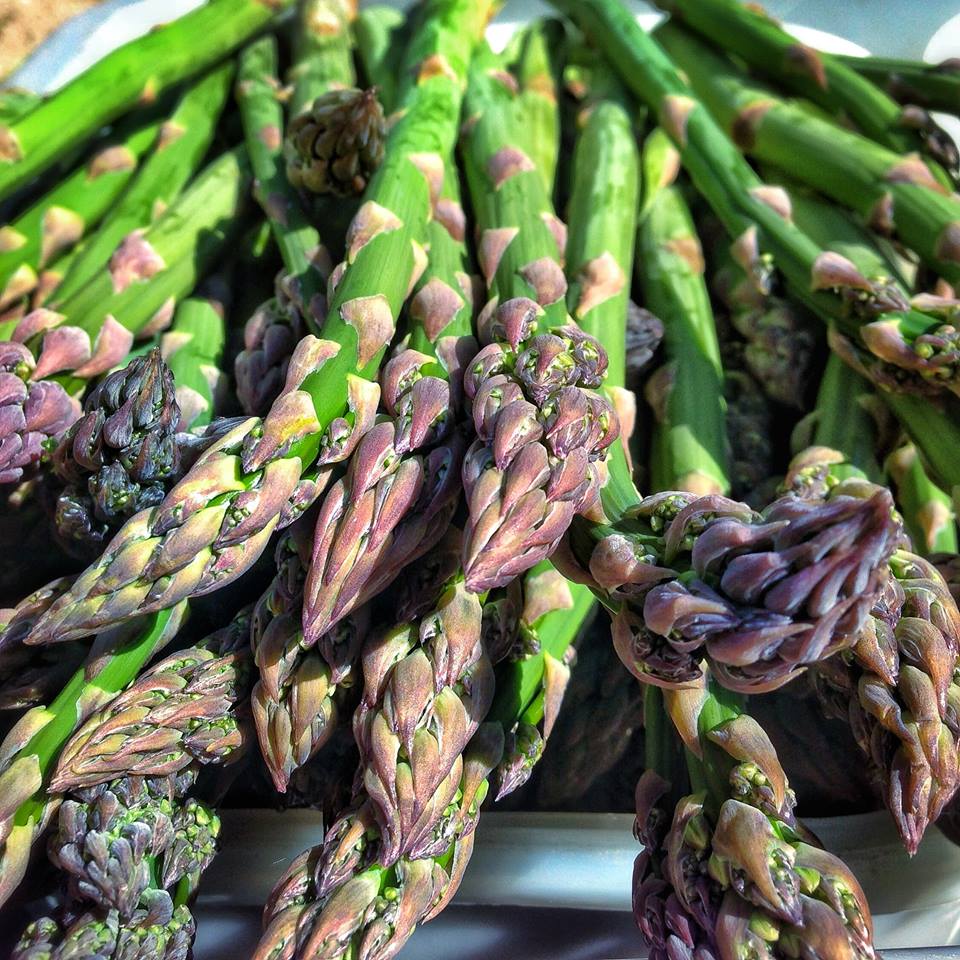 Weather-wise, the season is summer but for veggie lovers and foodies alike the season is asparagus! We're in the middle of asparagus season at RFM and you'll be able to find it at two vendors tomorrow: Heliotrope Farms​ and Waldeck Colony.
For us, the asparagus season is relatively short, so enjoy it while it's here! It's best eaten on the day it's bought, but if that's not possible you can wrap a damp paper towel around the bottom of the stalks and it will keep for a couple days in the fridge.
Who's hungry for roasted asparagus? We know we are!
Find out where your favourite vendors are located by referring to the map below (click image for PDF version). See the full list of participating vendors below the map; click on the vendor name to see their Vendor Page.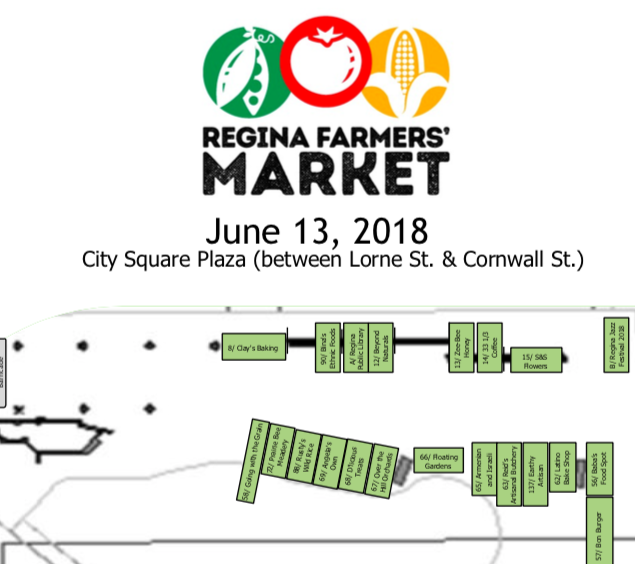 Vendors Attending
(subject to change)
---