Outdoor Farmers' Market
Aug 29, 2018
---
---
50.4490663;-104.61272480000002;2220 12 Ave, Regina SK
RFM News: August 29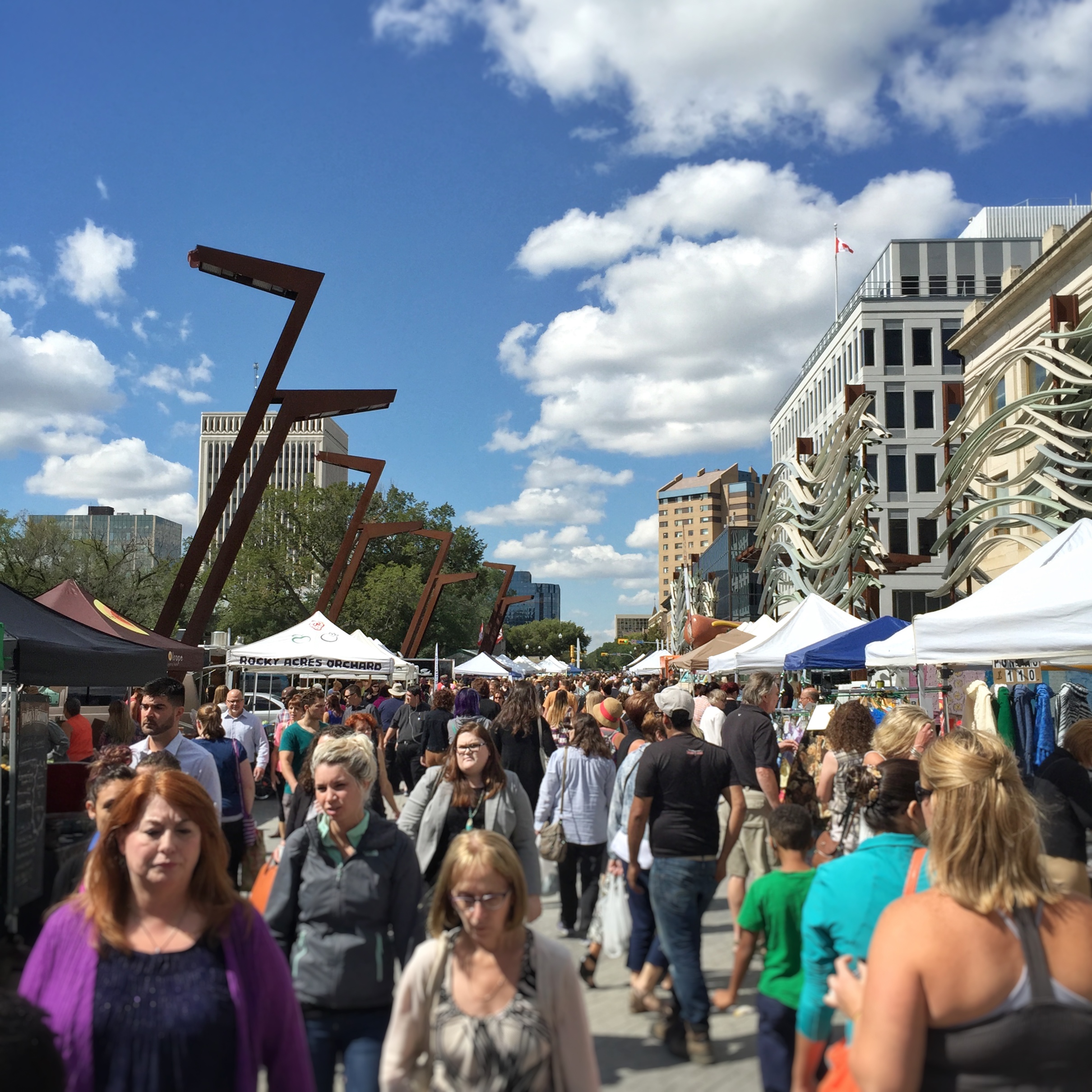 We are so fortunate that the weather forecast is again on our side as we gear up for another Regina Farmers' Market tomorrow. It will be sunny, calm, and just hot enough while we're on City Square Plaza from 9am-1pm. Make the market part of your day and find all the best products that are made, baked, grown, or designed in Saskatchewan!
Flok Reward: Free Falafel Meal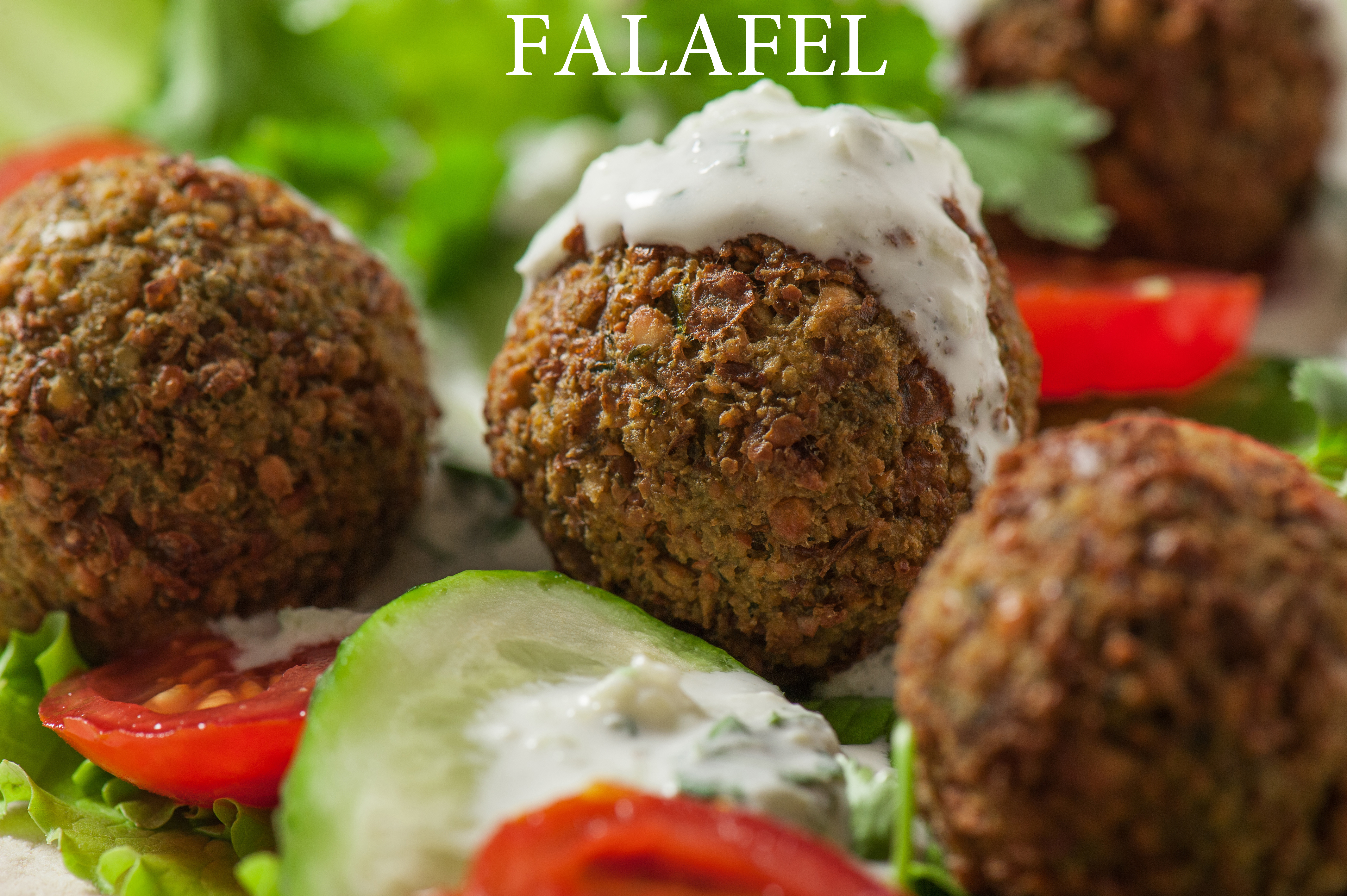 They say there is no such thing as a free lunch. However, this is not true at tomorrow's market if you're ready to redeem your #Flok punches. 20 punches get you a falafel meal absolutely FREE from Queen City Grill (by Armenian and Israeli Food). New to the market this year, this truck sells middle eastern specialities that sure are tasty!

New to the Flok customer loyalty program? Join our club and get punching today! All it takes is 20 punches to get a reward like the one mentioned above. Find out more by visiting the RFM Information Booth at any market or visiting our website here: https://bit.ly/2KAjoUm
Market Map And Vendors Attending
Find out where your favourite vendors are located by referring to the map below (click image for PDF version). See the full list of participating vendors below the map; click on the vendor name to see their Vendor Page.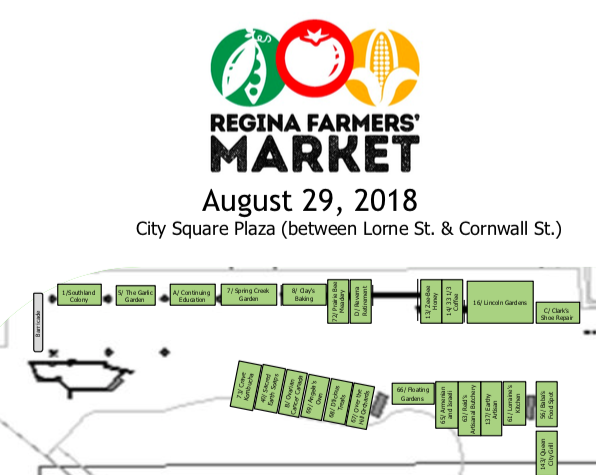 Vendors Attending
(subject to change)
---