Outdoor Farmers' Market
May 30, 2018
---
---
50.4490663;-104.61272480000002;2220 12 Ave, Regina SK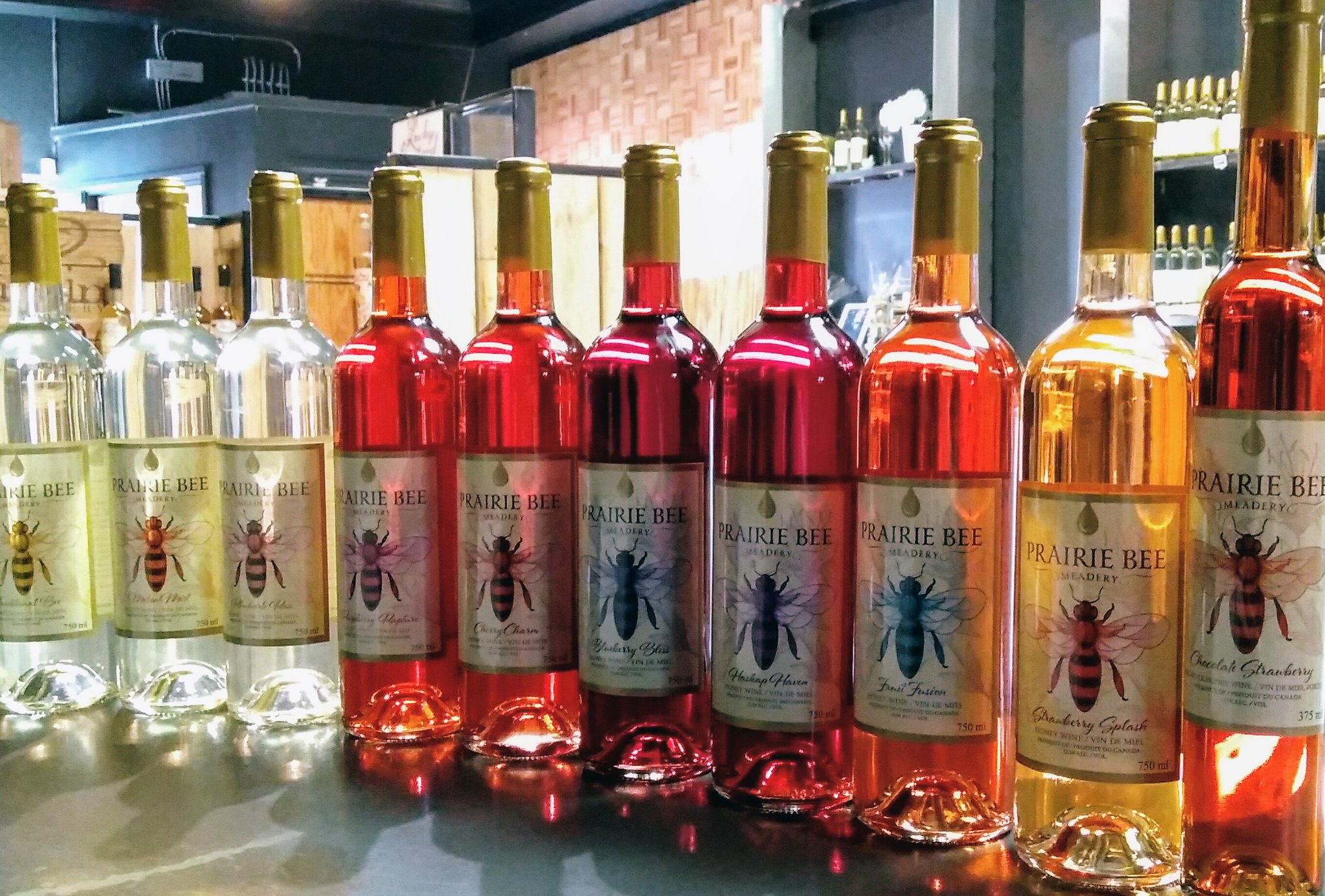 May 30 RFM News
At tomorrow's market, we'll have many of your favourite regular Wednesday vendors plus a few ones making their first appearances!
First-time back in 2018:
S & S Vegetables and Flowers (pictured below) are making their 2018 season debut tomorrow, and they will have cut flowers and potted plants, so if your green thumbs are twitching, stop by their booth and pick out some flowers for your garden.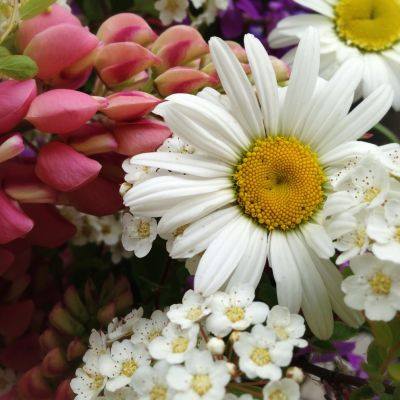 You've been asking about the return of our resident Armenian & Israeli Baking (pictured below), and we're happy to say that they are back tomorrow for their first 2018 market! Formerly known as Sisters' Cake, they'll have all kinds of goodies - hummus, baklava, and bagels, just to name a few. The spinach pastry is also a favourite among other RFM vendors. If you're hungry for hummus tomorrow, stop by their booth for a fix!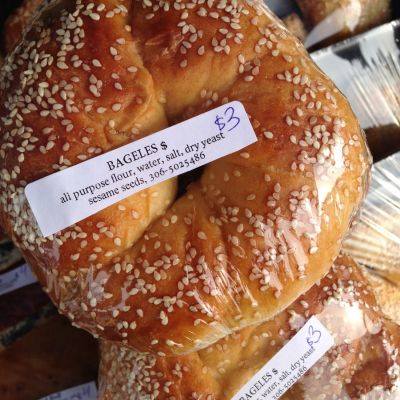 First Wednesday market appearance:
Prairie Bee Meadery (pictured above, photo credit: Prairie Bee Meadery) will be in attendance with a bounty of mead in a variety of flavours. It's the perfect drink for this lovely summer weather!
Back in (after a small Wed. market break):
-Crepe Crazy will be delighting you with their freshly made crepe options, which are a great meal or snack at ANY time of the day!
-If you haven't checked out Maxine's Hand Knitting, then you are missing out on gorgeous knitted options, most especially her Cowichan sweaters!
-And, it's ALWAYS a good time for fresh floral arrangements from Rosie the Flower Truck. Rosie will be there tomorrow and you don't wanna miss her!
Flok Reward:
Don't miss your chance to get your pup in on the Flok Reward action. If you've collected 20 punches on Flok, then you can pick up a FREE sampler pack from The Good Dog tomorrow (pictured below--one of our newest vendors!) Their sampler pack includes pork jerky, chicken jerky, fruit & veggie chews, and chicken treats with blueberry flaxseed, parsley, and mint. For more info on Flok, click here (or visit the RFM info booth at the market and our friendly staff will fill you in on all the details).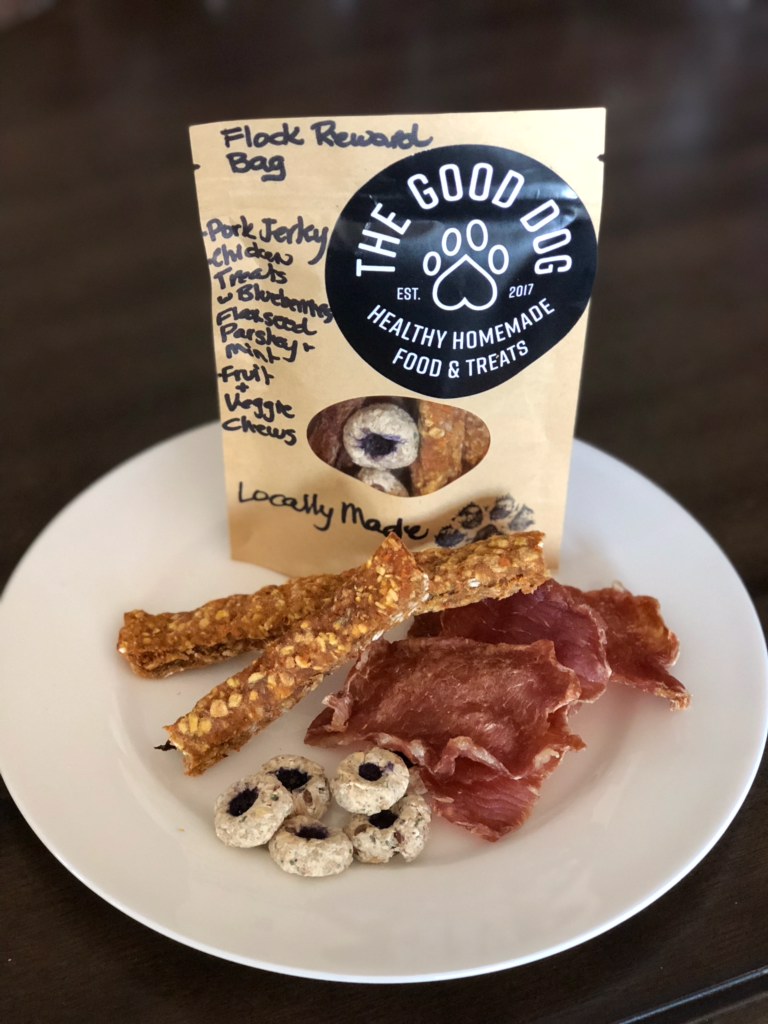 Come on out to the market tomorrow, either as a favourite regular Wednesday customer or as a first-time week day customer. We'll be waiting for you!
To see where your favourite vendors will be located, click on the map below:
Vendors Attending
(subject to change)
---