Outdoor Farmers' Market
Jun 2, 2018
---
---
50.4490663;-104.61272480000002;2220 12 Ave, Regina SK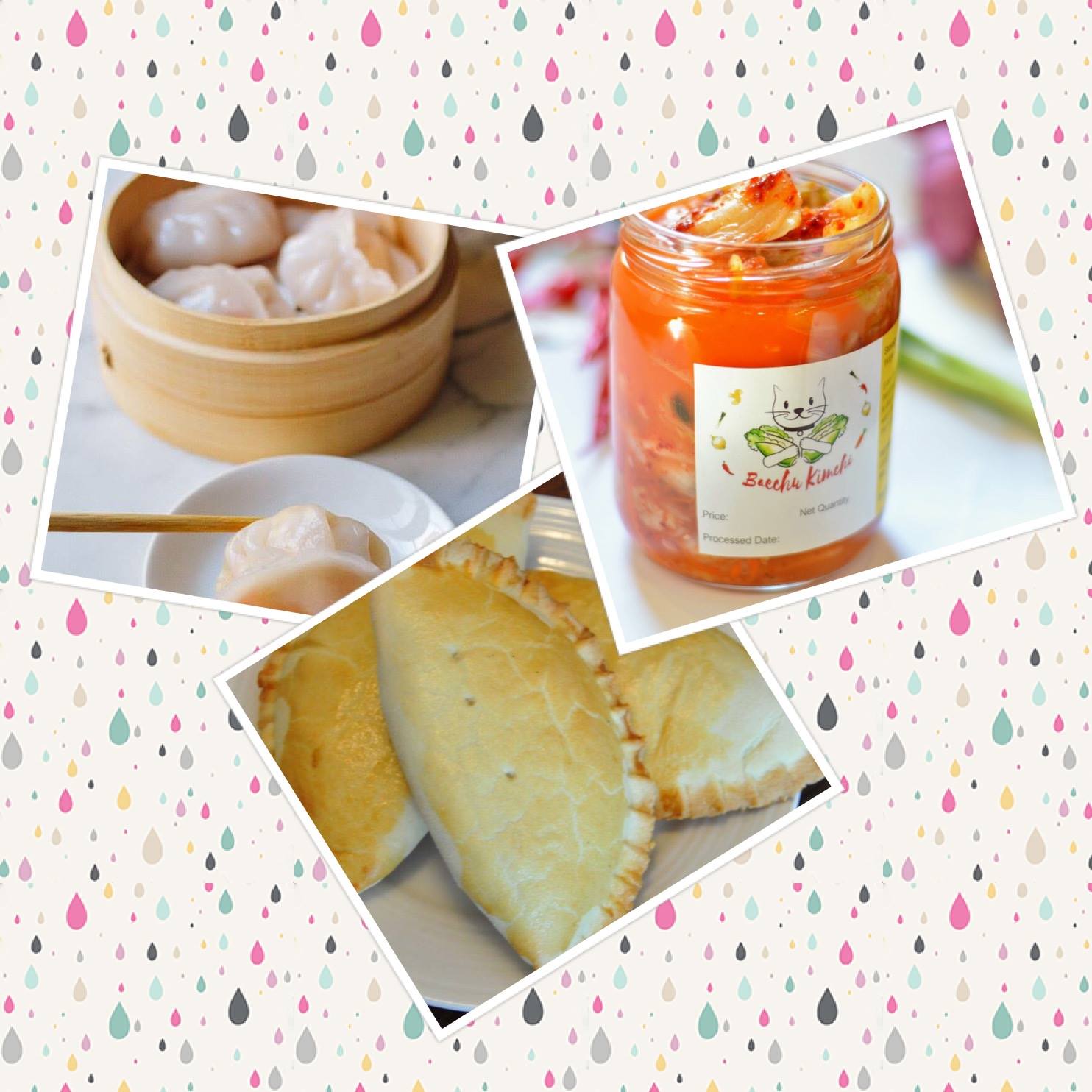 RFM News: June 2, 2018
Celebrate Mutliculturalism
It's been a month of Mosaic this May at the RFM, and the weekly performances during our Saturday markets have been enjoyed by many (big thanks to Regina Multicultural Council!) Not only is our city home to many cultures, but so is the RFM! We are proud to have a very diverse market with several cultures represented by our vendors and their products: Ukrainian, Chinese, Israeli, Hungarian, Korean, Spanish and Armenian, just to name a few.
At tomorrow's market, you'll find Chinese dishes from Cheang's Sinofood, Kimchi from Beachu Kimchi, and Empanadas from Latino Empanadas (all pictured above). So if you aren't able to get out to Mosaic this year, (or you're planning to get 18 stamps on your passport) swing by the plaza and visit our little Mosaic!
Rain or Shine: We'll be Waiting for You!
It might be a Rainy Saturday instead of a Sunny Saturday tomorrow, but that won't stop us! We'll be a little smaller than our usual Saturday markets, but your support on the not-so-fair-weather days is just as important as on the sunny days :)
So throw on some rain boots and splash your way downtown to the plaza - we'll be here rain or shine!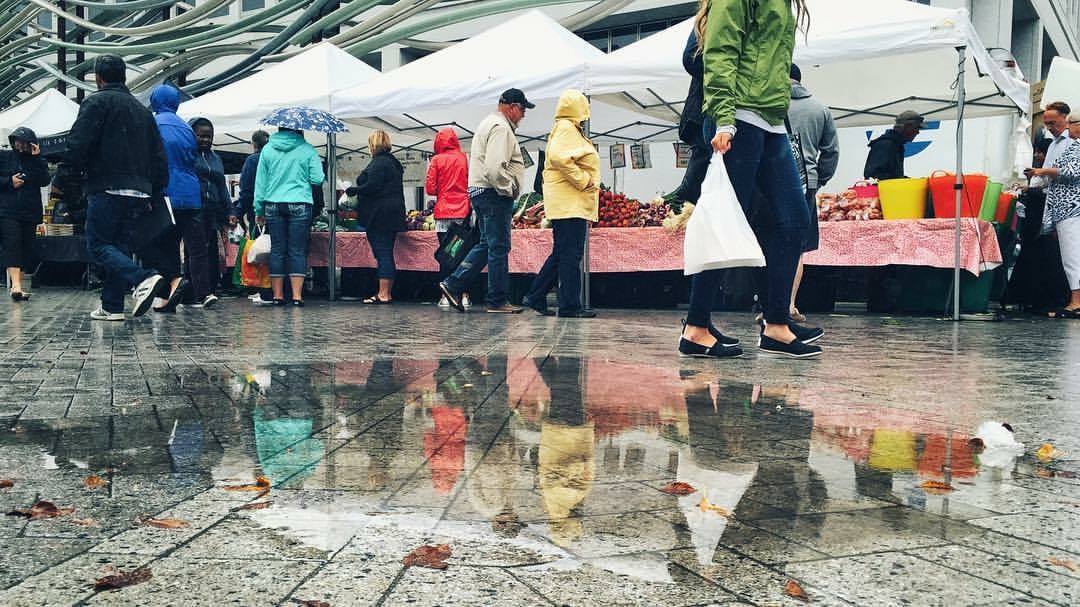 Flok Reward ALERT:
FREE Market Money! If you've collected 20 punches on Flok, then you can pick up $5 in Market Money for FREE from the RFM Info Booth! For more info on Flok, click here (or visit the RFM info booth at the market and our friendly staff will fill you in on all the details.)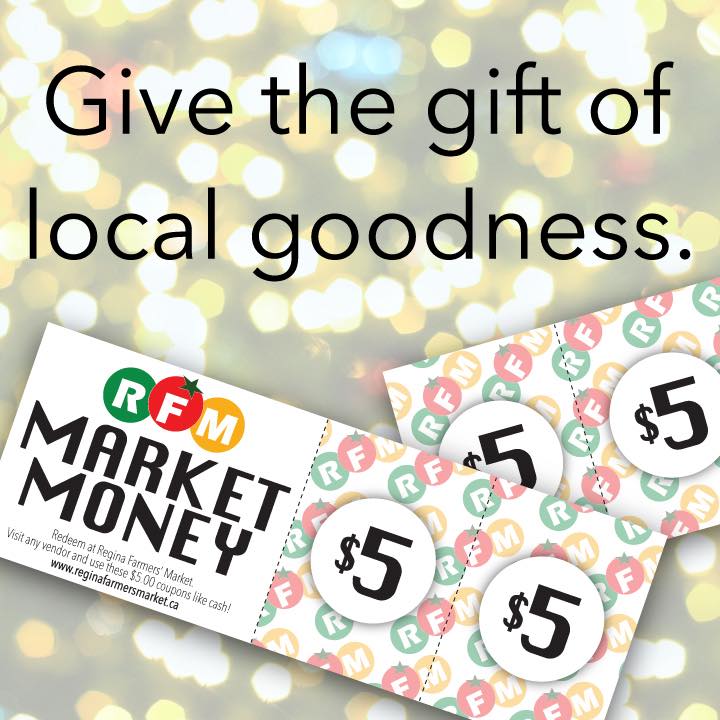 And to reward you for coming out to tomorrow's market, vendors will be offering DOUBLE PUNCHES on FLOK! Click on the link below to see tomorrow's map: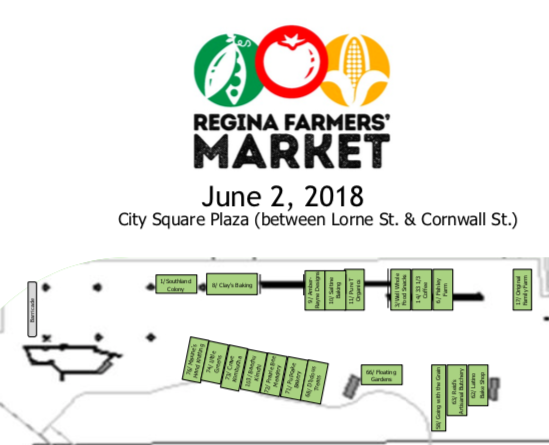 Vendors Attending
(subject to change)
---