Outdoor Farmers' Market
Sep 15, 2018
---
---
50.4490663;-104.61272480000002;2220 12 Ave, Regina SK
RFM News: September 15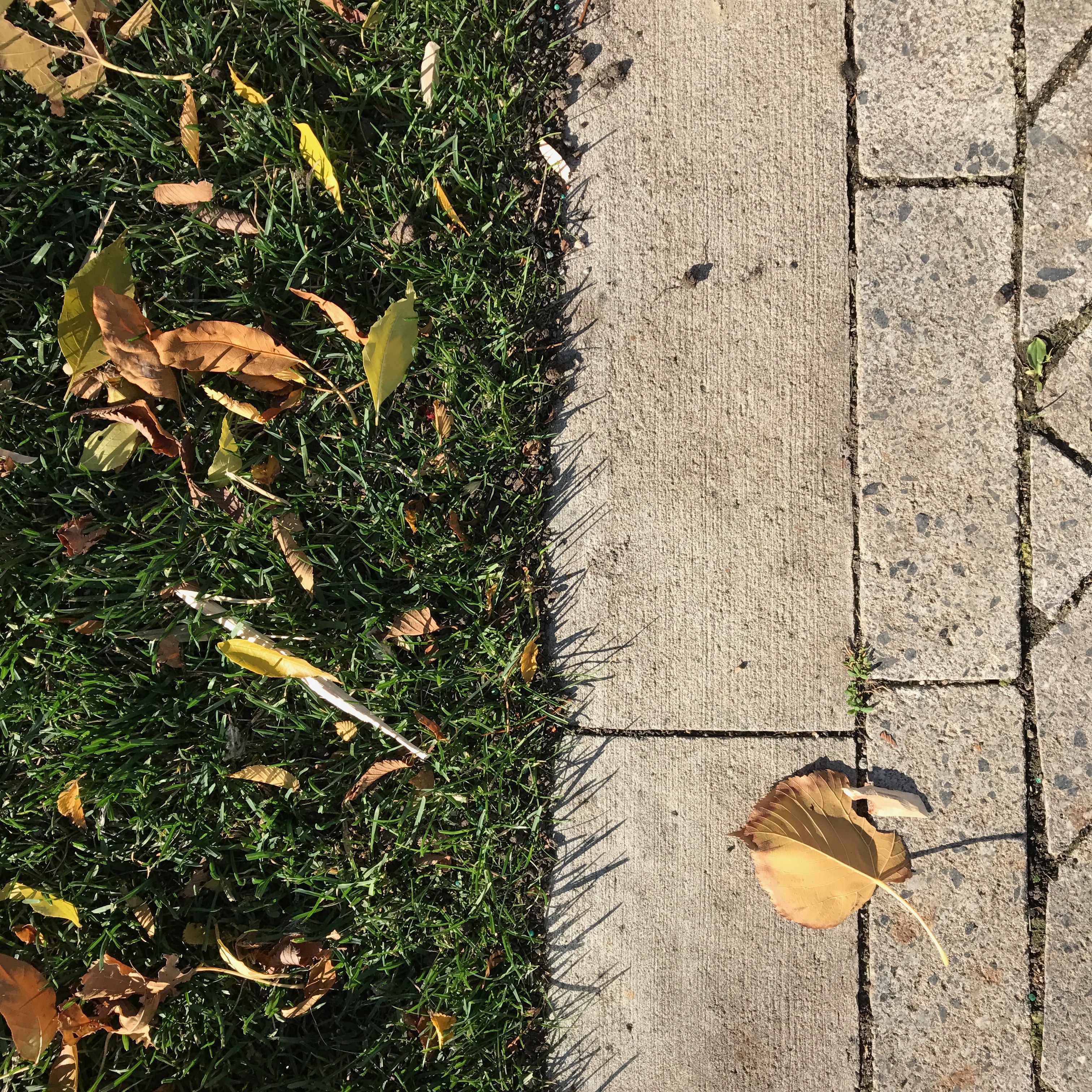 While the first day of fall is technically still a week away, the cooler temperatures and rapidly changing leaves are sure helping with that seasonal transition. On the bright side: it's officially comfort food weather! You'll find no shortage of comfort foods – or the ingredients to make them – at the market. Stop by City Square Plaza tomorrow for pre-made dishes and ingredients to make your favourite comfort foods.
🦃 Get your gobble on! 🦃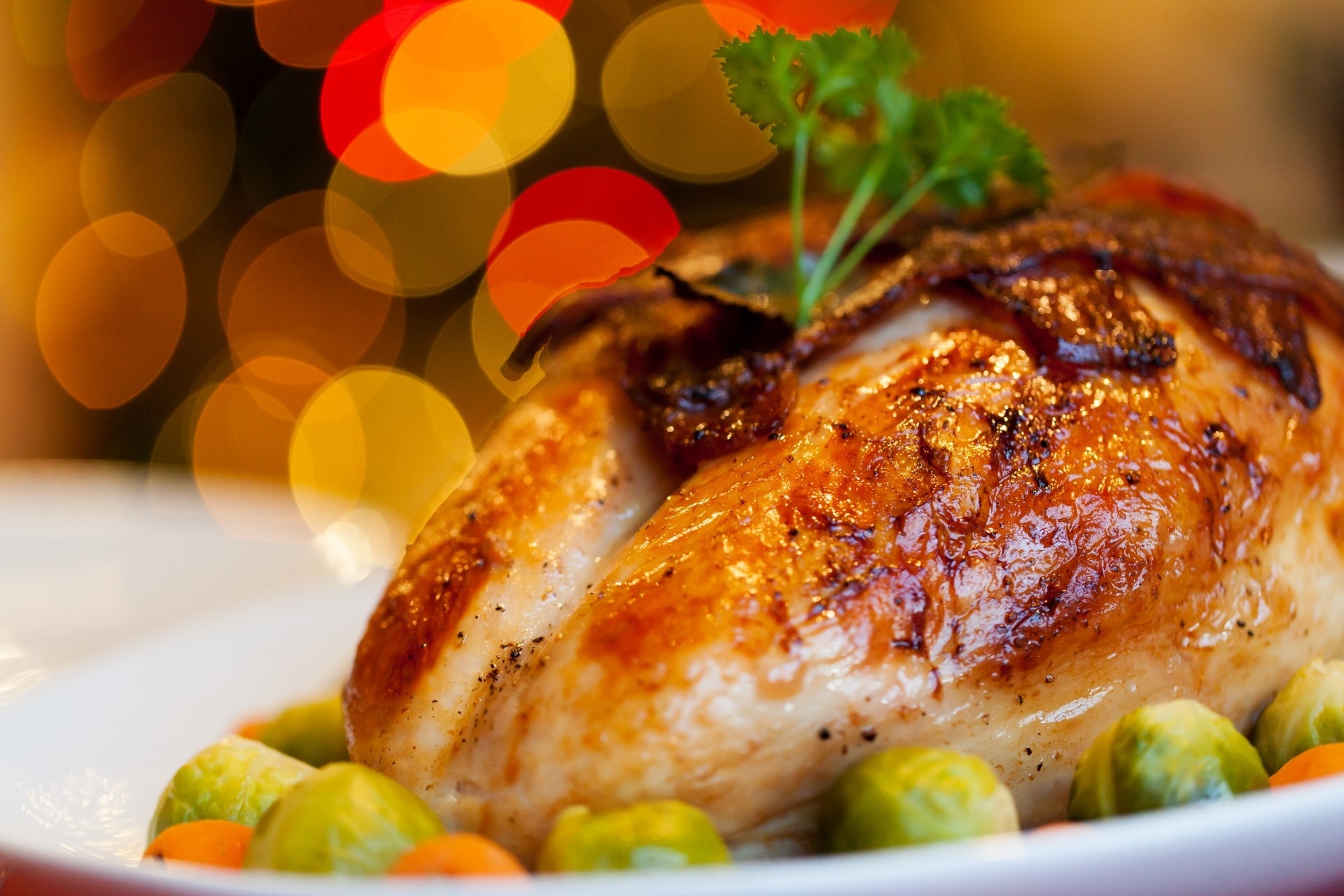 Southland Colony is now accepting pre-orders for Saskatchewan-raised Thanksgiving turkeys!
Turkeys will be available for pick-up from their booth at the market on Saturday, September 29th from 9am-1pm. They are $2.50/pound and average around 15-16lbs (with some smaller and some larger also available).
The turkeys are available by pre-order only and in limited supply. Secure your bird by emailing or dropping by their booth at the west end of the Plaza over the next couple of weeks.
Flok Reward: $5 off at Mother Hubbard's Cupboard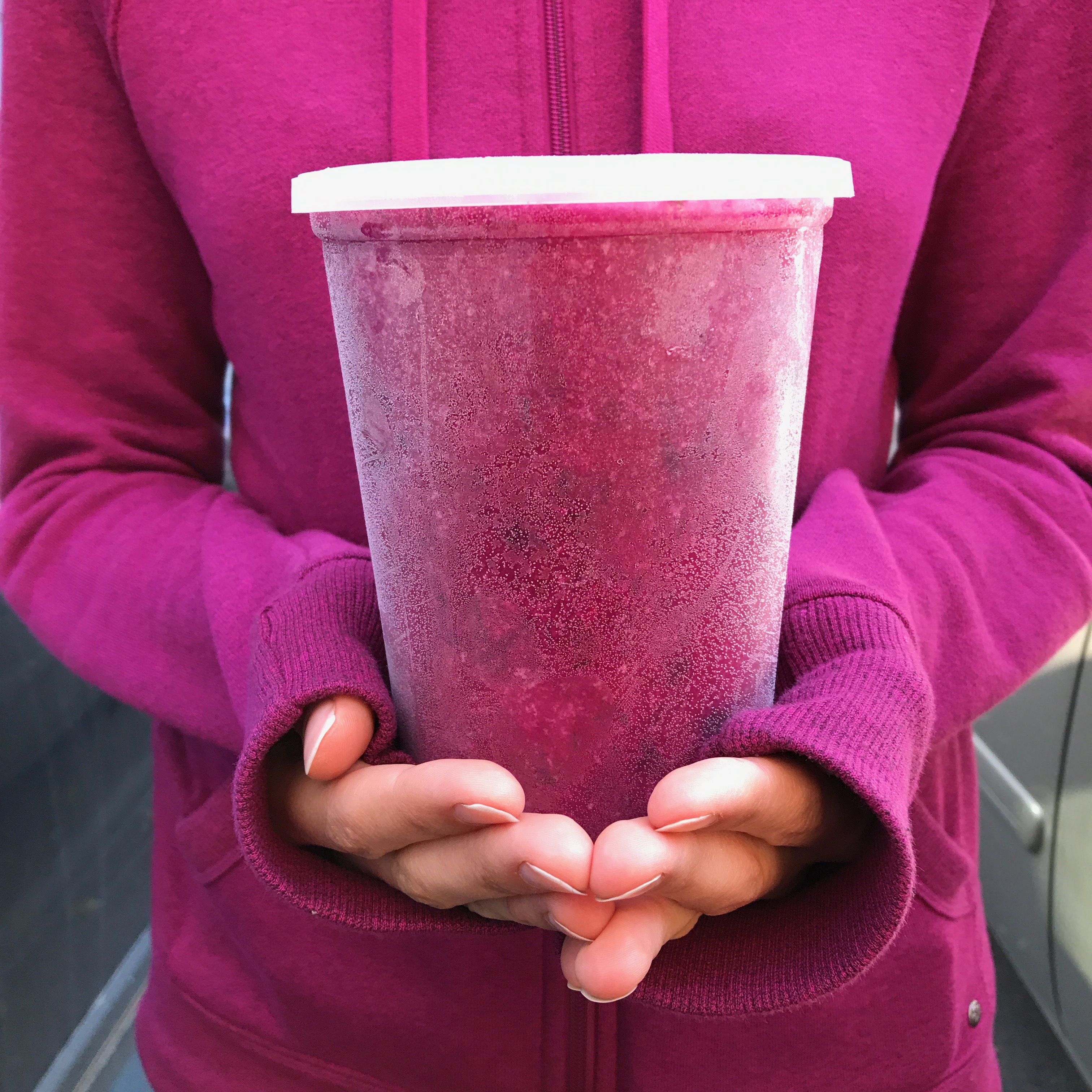 If you love comfort food and have collected 20 #Flok punches, tomorrow's reward is not one to miss!
Redeem those punches for $5 off your purchase from Mother Hubbard's Cupboard – beetniks, borscht, pirogies....we're feeling cozy already 🤗.
Market Map And Vendors Attending
Find out where your favourite vendors are located by referring to the map below (click image for PDF version). See the full list of participating vendors below the map; click on the vendor name to see their Vendor Page.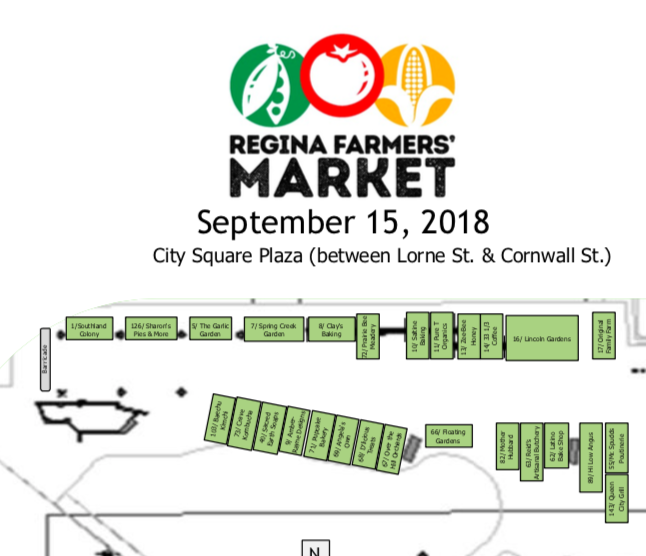 Vendors Attending
(subject to change)
---