Outdoor Farmers' Market
Aug 11, 2018
---
---
50.4490663;-104.61272480000002;2220 12 Ave, Regina SK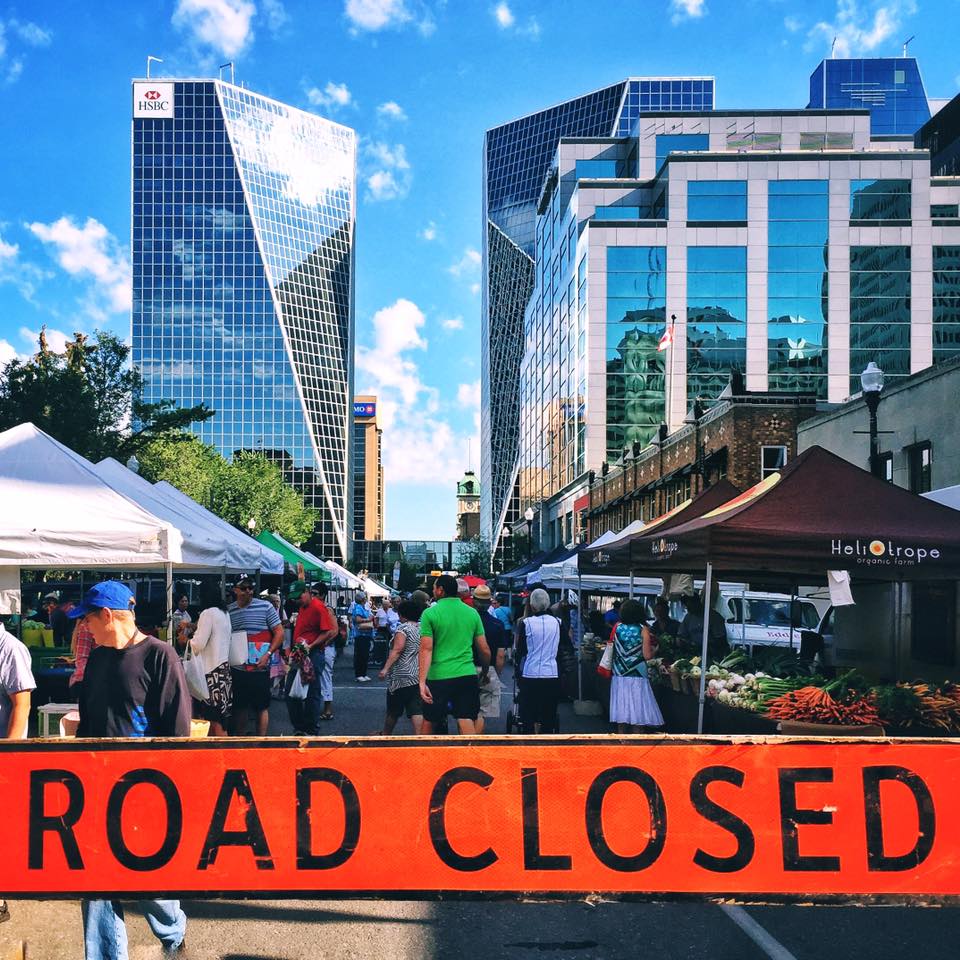 RFM News: August 11
Whoa Nelly, are ya'll ready for a hot one tomorrow? With temperatures soaring up to near 40 degrees Celsius, we're going to be having fun in the sun at the RFM!
It's also the one magical weekend each year that the Farmers' Market coincides with the Regina Folk Festival. Because of this, our market will be setup a little differently. You won't find any vendors on the plaza. Instead we'll be setup on Scarth St., North AND South of Victoria Ave. (the 1900 and 2000 blocks of Scarth St.)
If you are worried about finding a parking spot on the street, remember there is always free parking for customers on Saturdays in the SaskPower parking lot (behind their building).
Calling all Corn Connoisseurs
Get your fresh, local corn at the market! Several vendors will be featuring this tasty summer treat at the market tomorrow. Corn on the cob is a BBQ staple and you're gonna want to stock up!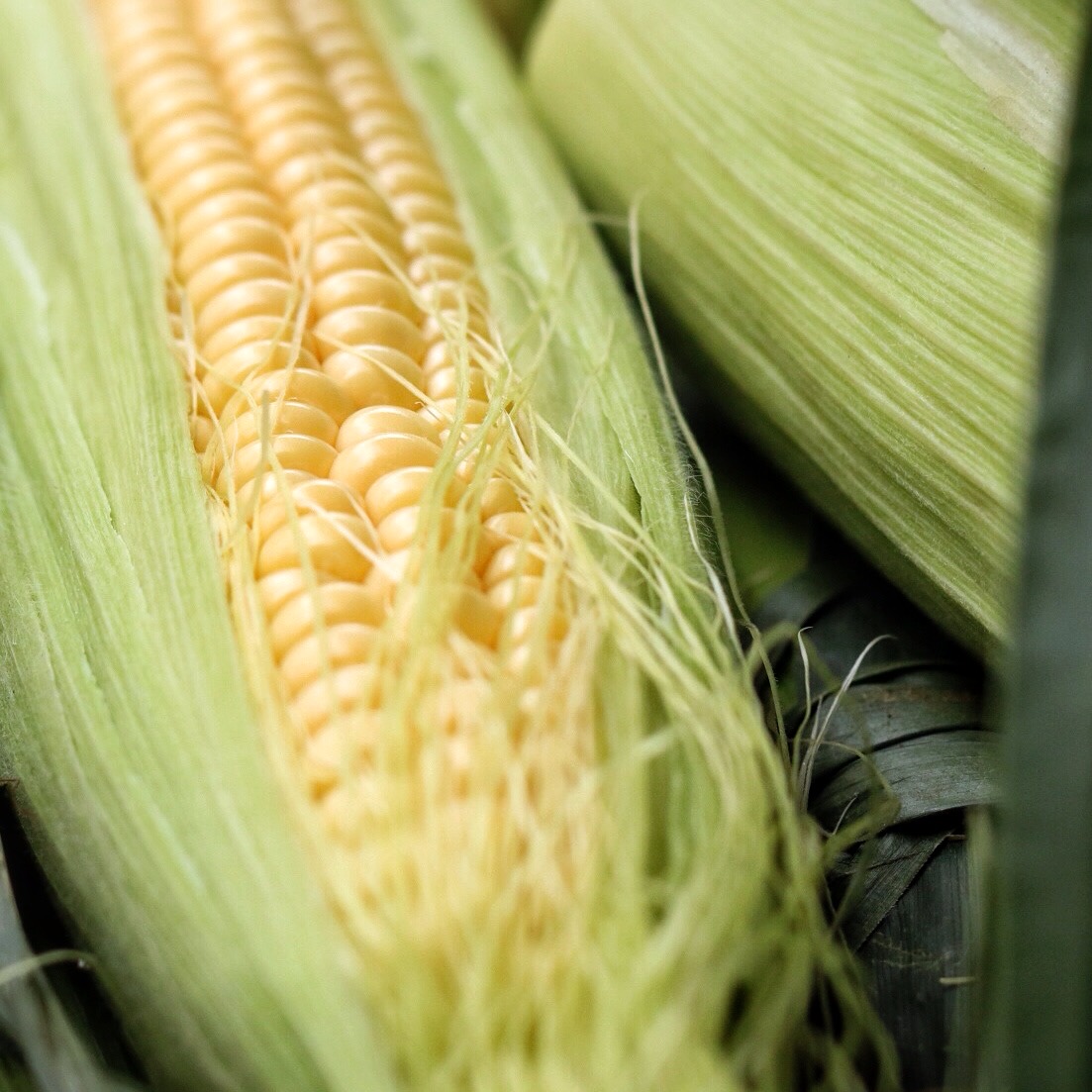 Larry's Bread Machine
If you've been to the Regina Farmers' Market before, then you've probably been offered a sample of freshly baked bread by Larry of Going with the Grain. Larry has recently upgraded his tiny bread cart and evolved into a food truck. He'll be set up at the market tomorrow serving breakfast and lunch. He's bringing his usual lineup of the baking for which he is known (and now you can get your bagel toasted with cream cheese) and some new items as well. Find Larry's truck on the 1900 block of Scarth tomorrow near Victoria Park.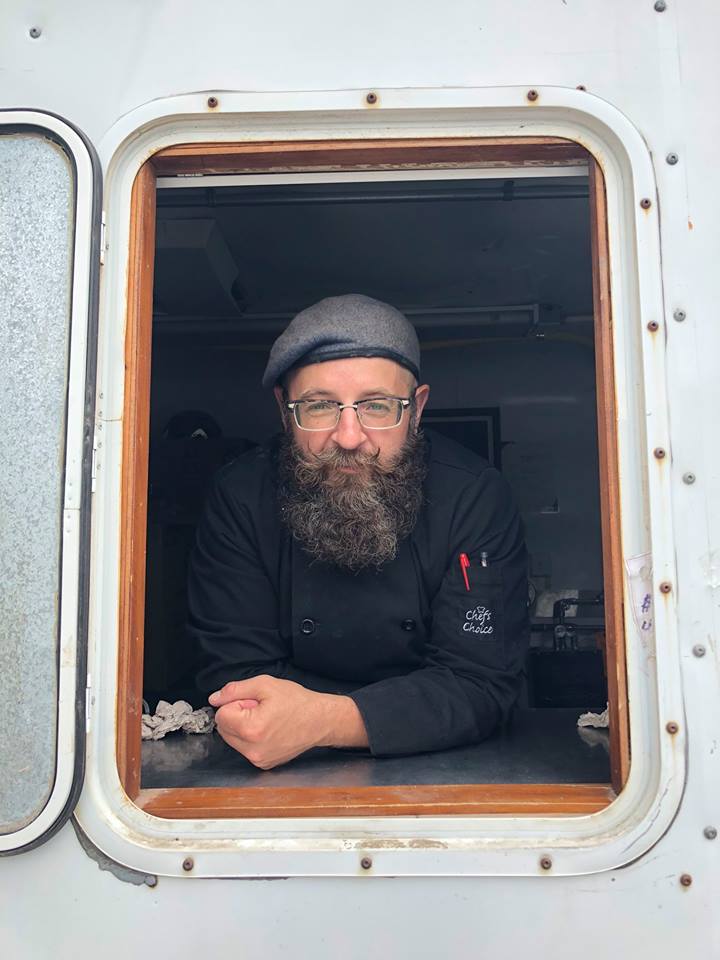 Choose your Own Adventure
Tomorrow's Flok reward will be provided by Black Fox Farm & Distillery. You can choose between 10% off your purchase OR a free bar of gin soap. All you need is 20 punches in our Flok program.
Interested in joining the Flok and getting stuff free? For more information, you can visit the RFM Info Booth at any market or go to our website: https://reginafarmersmarket.ca/blogs/post/you-deserve-a-punch
With the best local shopping options, a gorgeous day forecasted, music nearby to enjoy while you shop (and afterwards), and plenty of free parking in close proximity---you won't want to miss the market tomorrow! So, come on out for some delicious local eats and handmade goods. We'll see you there!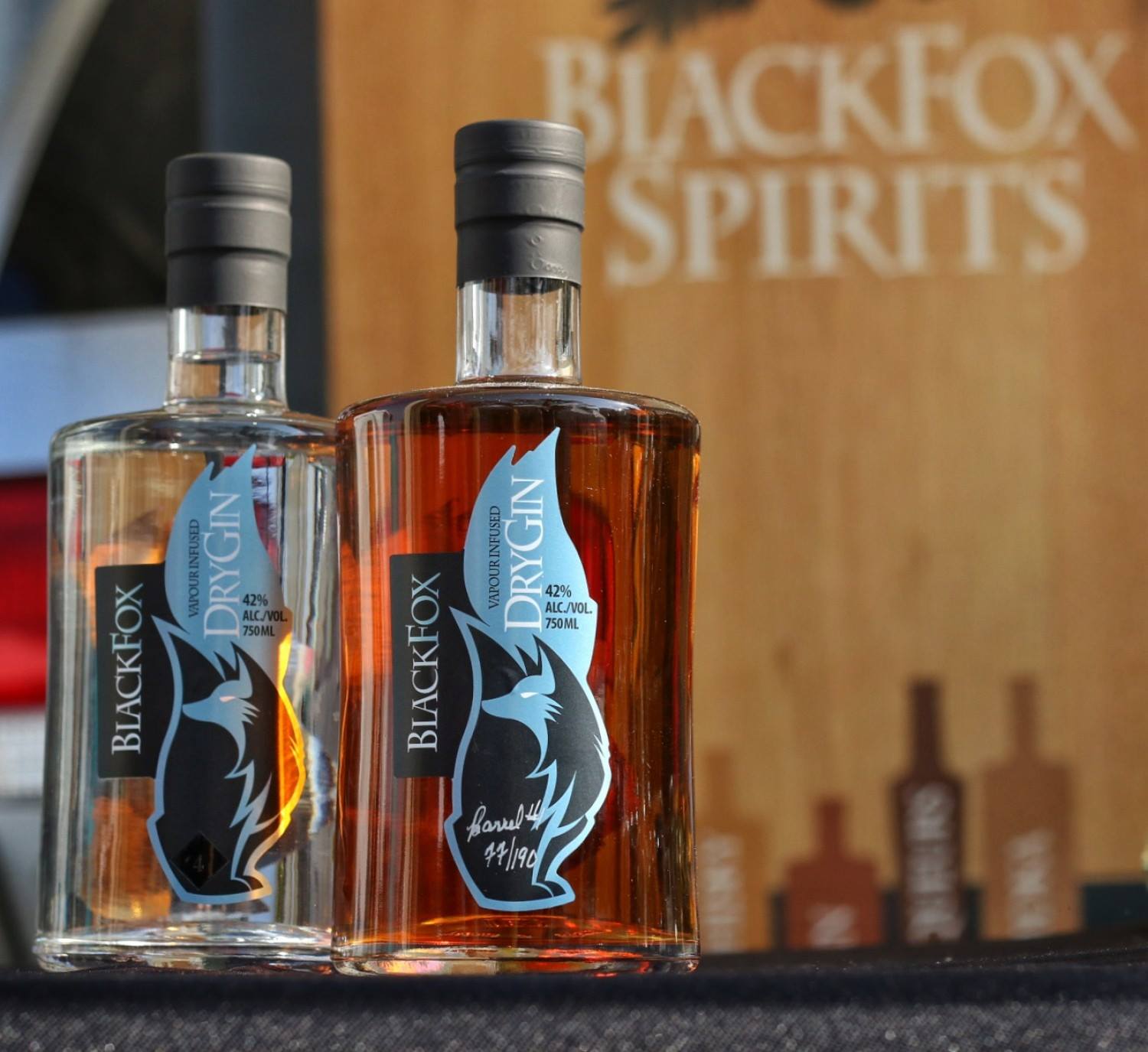 Market Map And Vendors Attending
Find out where your favourite vendors are located by referring to the map below (click image for PDF version). See the full list of participating vendors below the map; click on the vendor name to see their Vendor Page.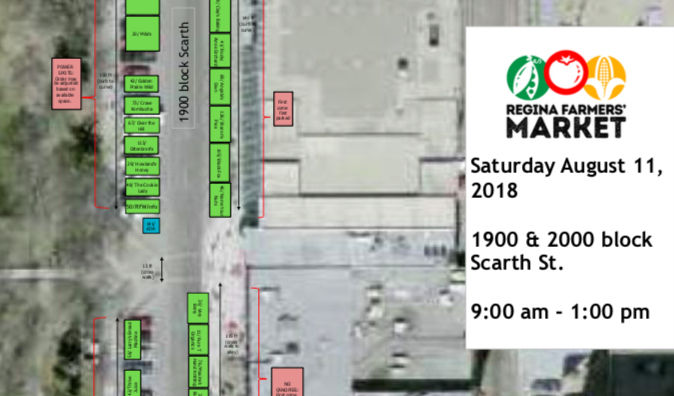 Vendors Attending
(subject to change)
---